Wireless TRUE Performance Collabotation System
Small work space and meeting area
Interactive Touch Display Meeting Room
Small to Middle size Meeting Room
Full range of Meeting Room
Interactive Touch Display Meeting Room
Small to large meeting rooms
Compatible / Upgradable / Extendable
VisionShare C10E, wireless transmitter in USB-C connectivity provide high compatibility to all devices included mobile / tablet / laptop. True plug & play without any installation. Embedded Smart Power System to save power at your own devices and able to use for long hours. C10E is upgradable for any VisionShare models.
Vision

Share C10E Key Features
Vision a professional collaboration solution
Compatible for any devices
support usb-c
​
SAMSUNG S8/ S9/S10/Note8
HUAWEI Mate10/Pro
HTC U Ultra
LG G5/G6
Microsoft Lumia 950/960
...more
​
VisionShare True Plug & Play via USB-C connectivity with software free
New 60GHz high frequency technology provide the most instant and stability high quality performance.
Native WGXGA (1920x1200P@60Hz) resolution image transmission without any compress; enjoy high-quality videos.
Support Extended Display Mode
Support display Mirroring mode and Extended mode wirelessly.
Battery embedded is able to present at 3.5 hours; enhance meeting efficiency and solve cabling issue.
Compatible / Upgradable / Extendable
VisionShare PS10, a single power station for wireless transmitter, automatic power charge without learning curve. It's compatible and extendable for all type of VisionShare transmitter. Magnet attraction design let transmitter get into right position and hook up station by station.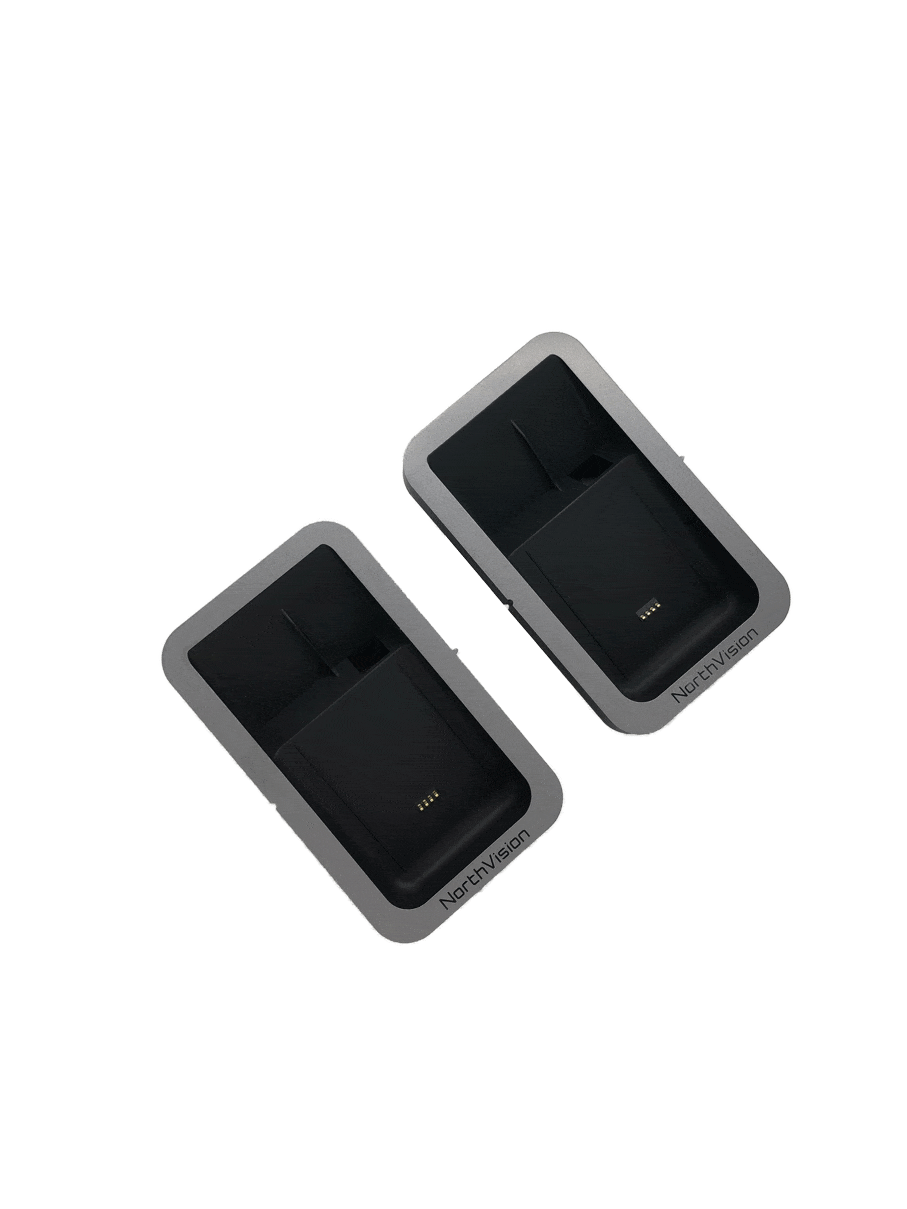 Powerful Magnetic Attraction
No adverse effects by reusing strong magnets,
​
자력으로 송신기와 충전 거치대를 알맞은 위치에